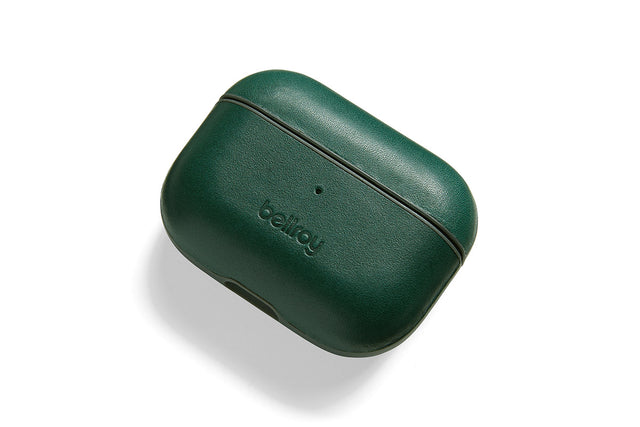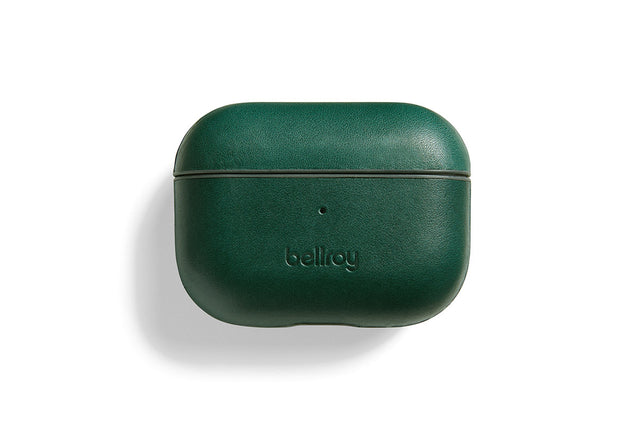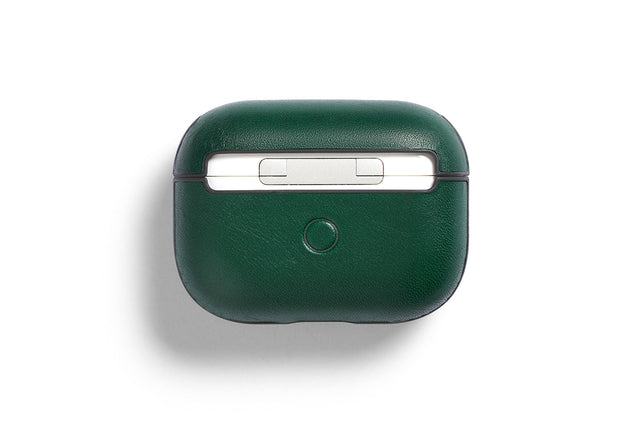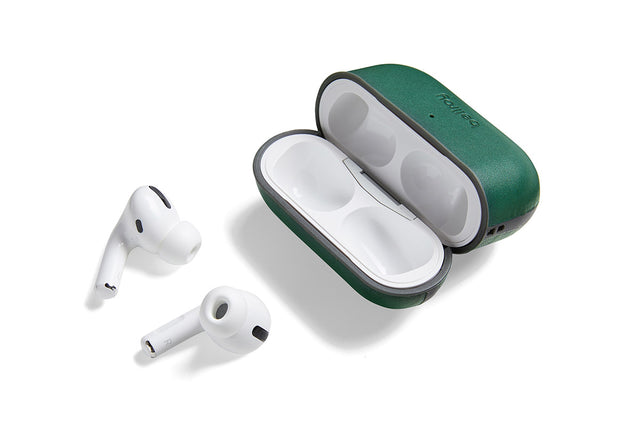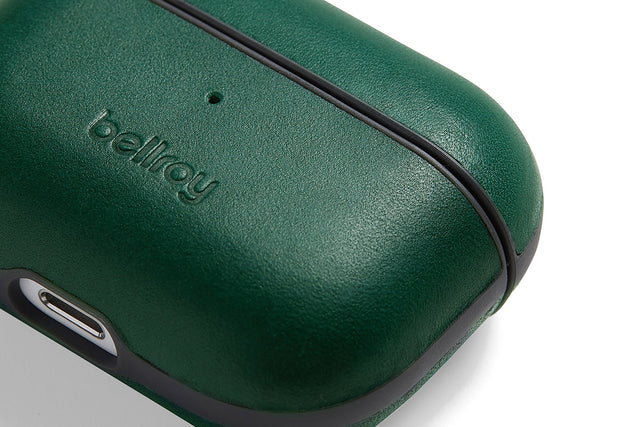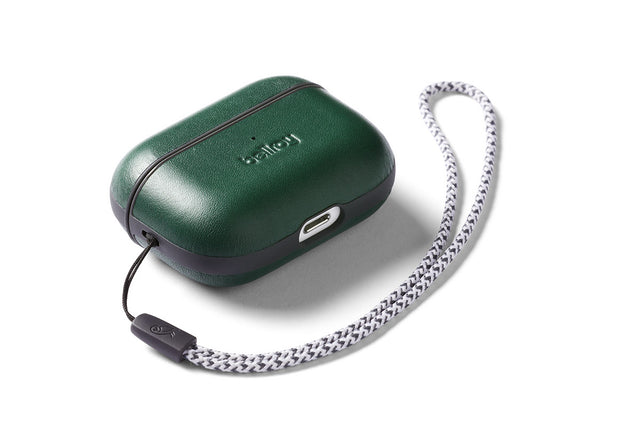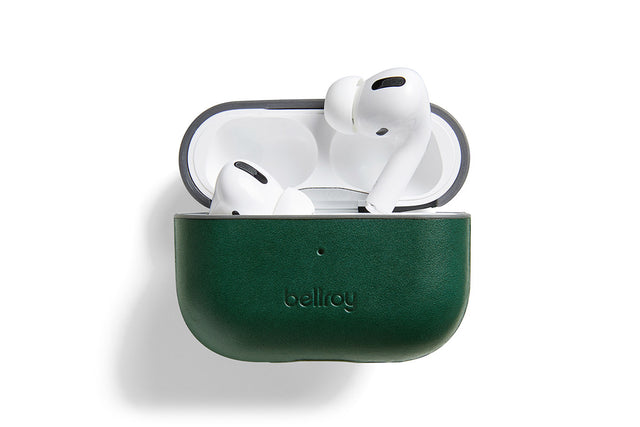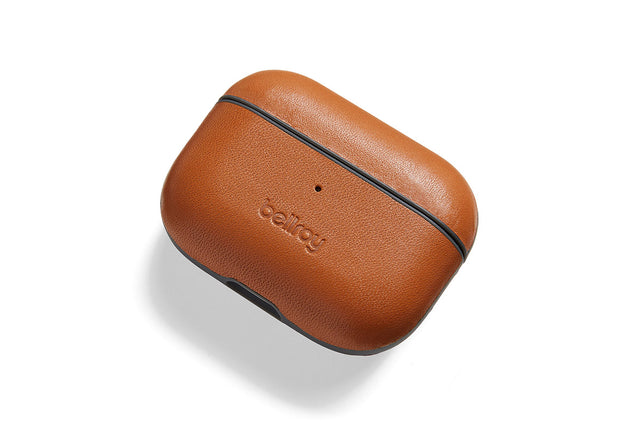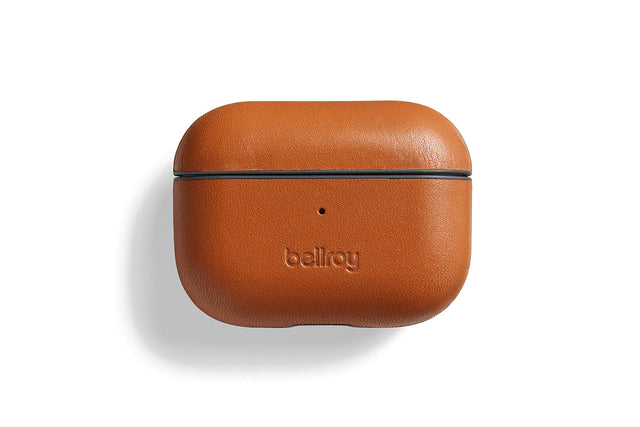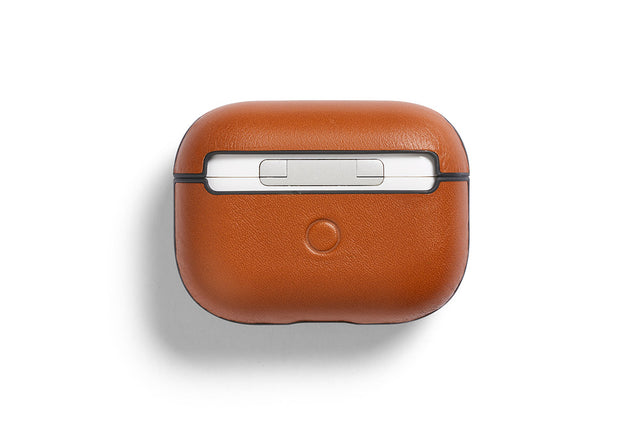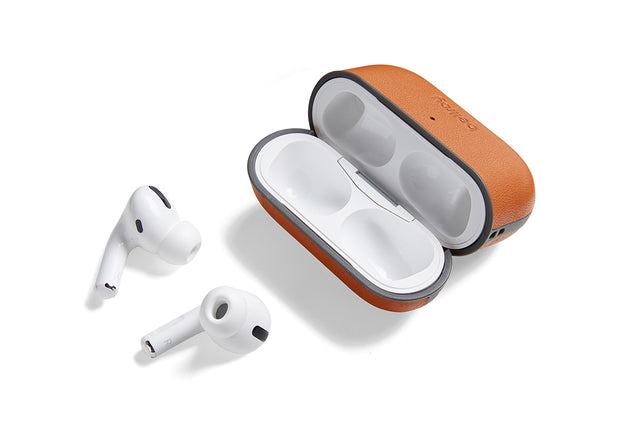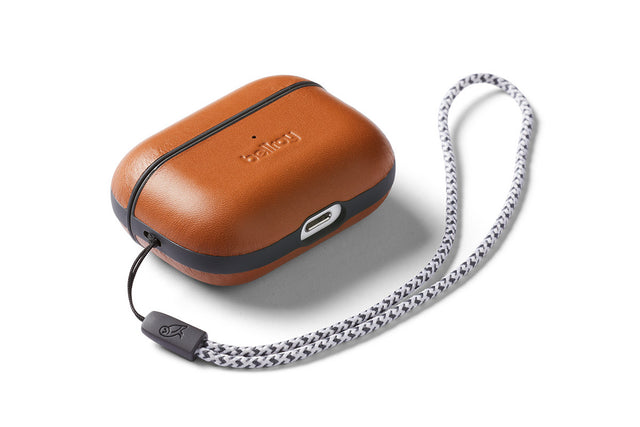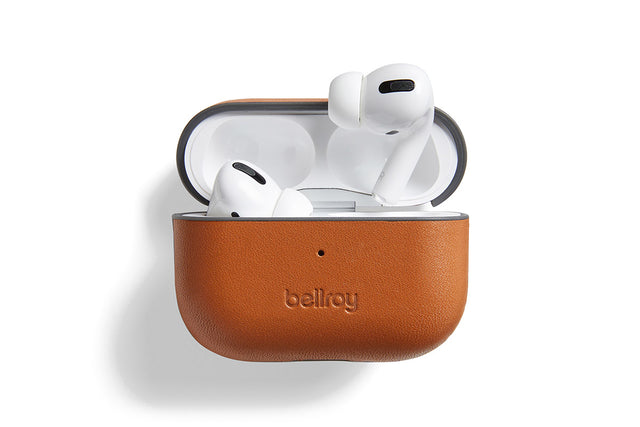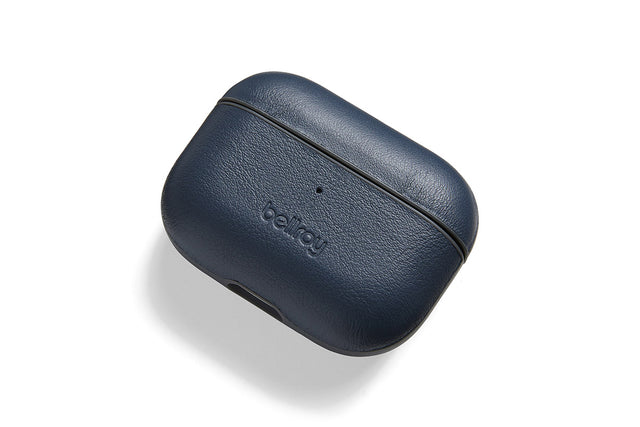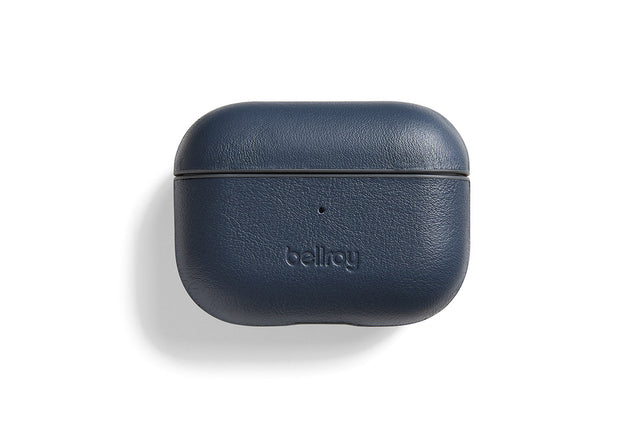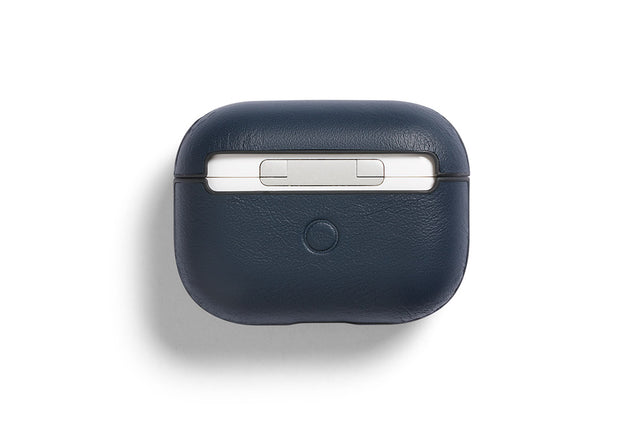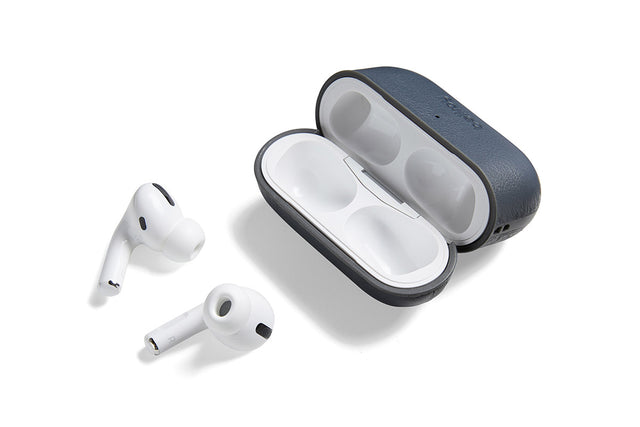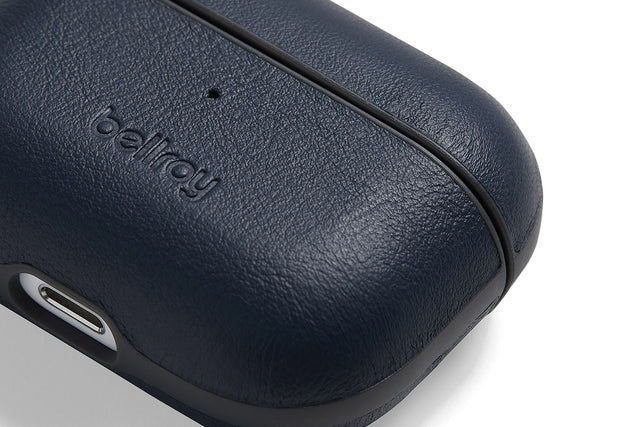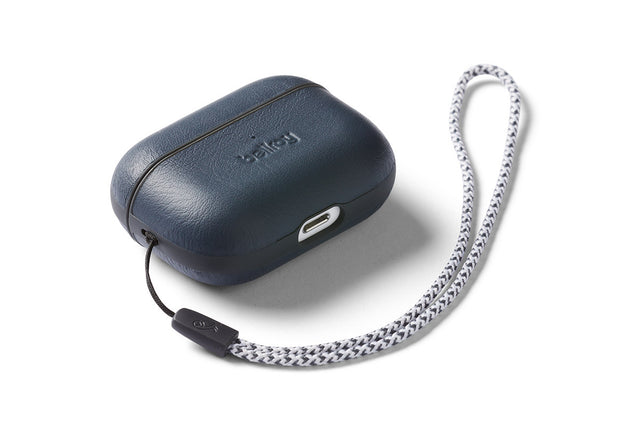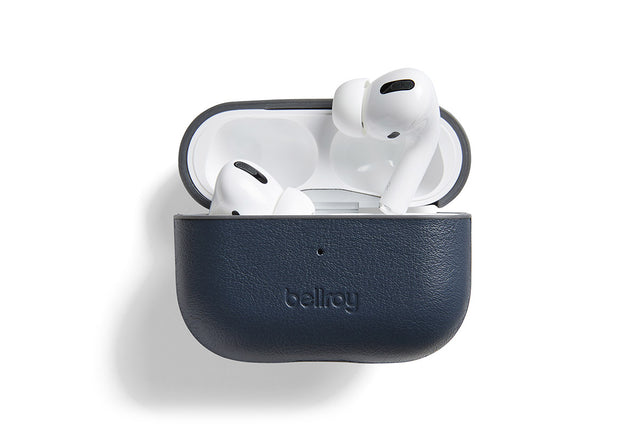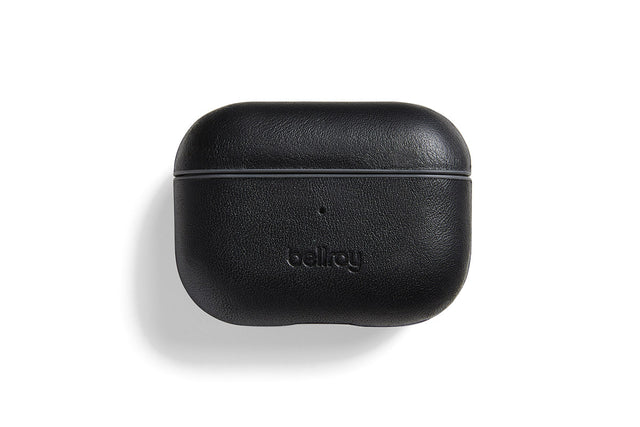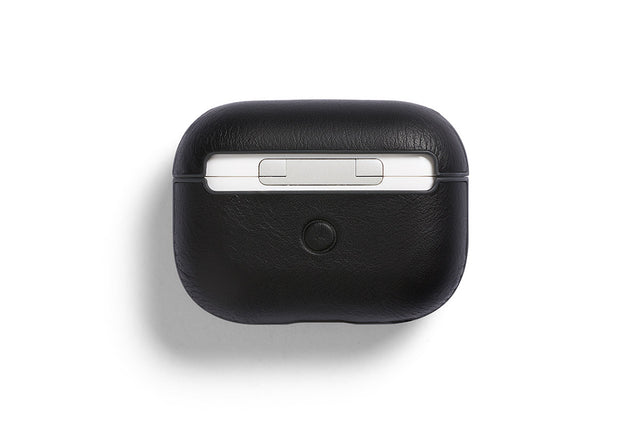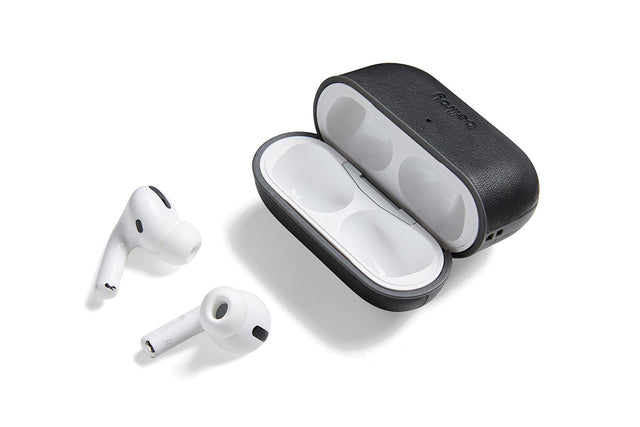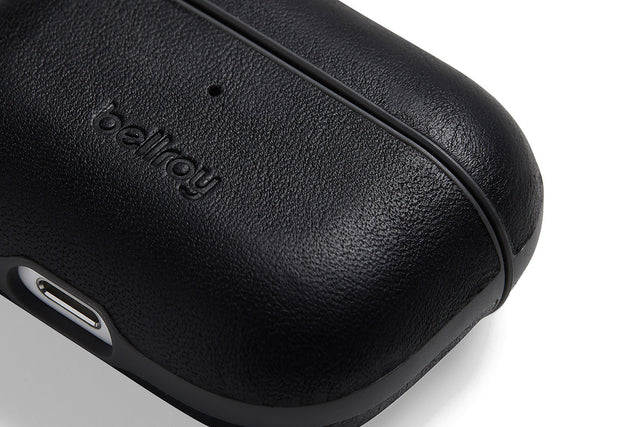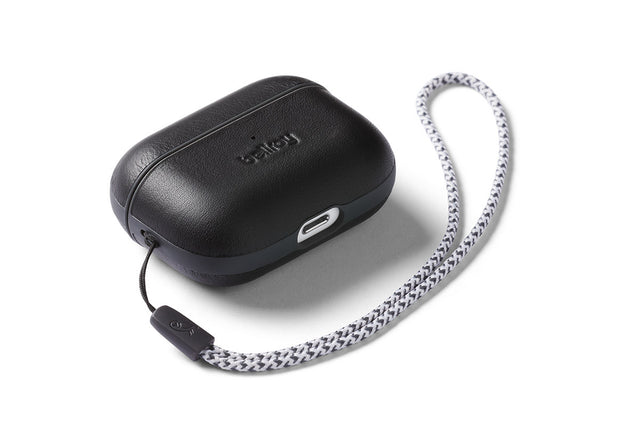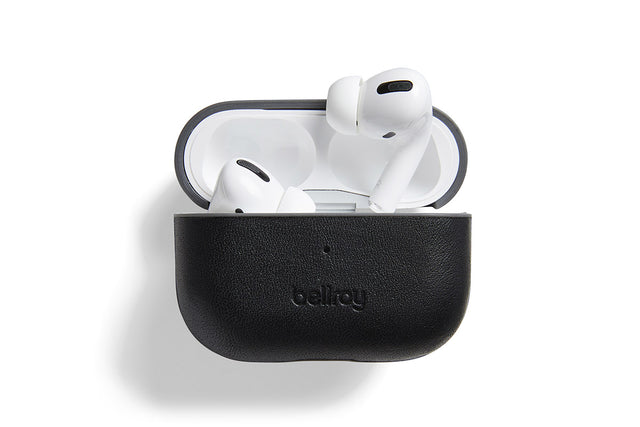 Give your AirPods a smooth leather touch, and some distinct personality, with this protective case.
Product Details
Tailored for a precise fit
150mm cord lanyard included
Charging port cutout, pairing button push spot and status light hole
Adhesive strip holds cap on securely
Premium leather feels great and gains character over time
Made with eco-tanned leather and polymer

65 x 48 x 25mm

Backed by our 3 year warranty

The leathers we use are premium hides tanned under gold-rated Leather Working Group environmental protocols, then dyed through so they age gracefully. The woven fabrics we use are sustainably produced and chosen for their durability and lightweight performance.

About the Brand
Bellroy puts its heart, soul and countless design hours into helping the world carry with greater simplicity and ease. Every piece has been deeply considered to help you get the best of life's little moments. In the early 2000s, as slim tailoring became popular, bulky wallets couldn't hide anymore. So, Bellroy's team of designers and creatives (who also happened to be friends) sat around a kitchen table in Bells Beach, Australia, to design a slim wallet with fewer layers of leather and better card positioning. The release of this product in 2010 signaled the birth of Bellroy. They recognised pretty early on that they could use business as a force for good. So, as a certified B Corp, they constantly pursue better ways to source Their leathers, reduce their impact on the environment and make sure their products last as long as possible. Their range has moved beyond pockets and includes pieces for your tech, work and more, right down to your keys. Because as long as there are things to carry, They want to find better ways to carry them.
Pickup currently unavailable