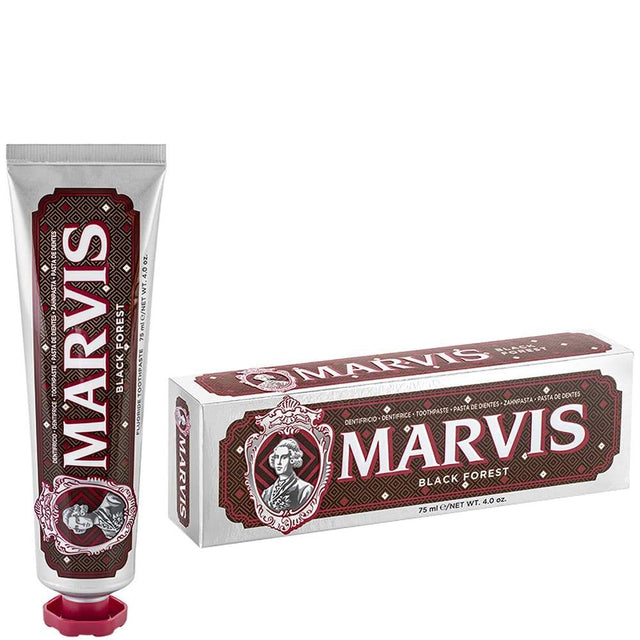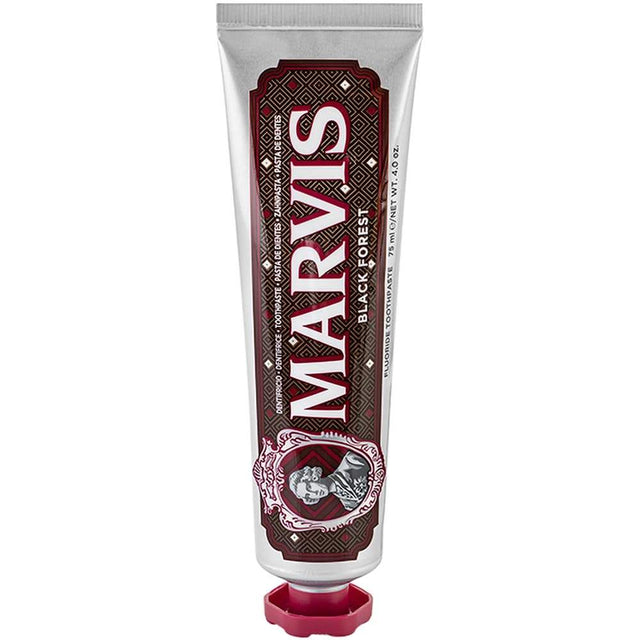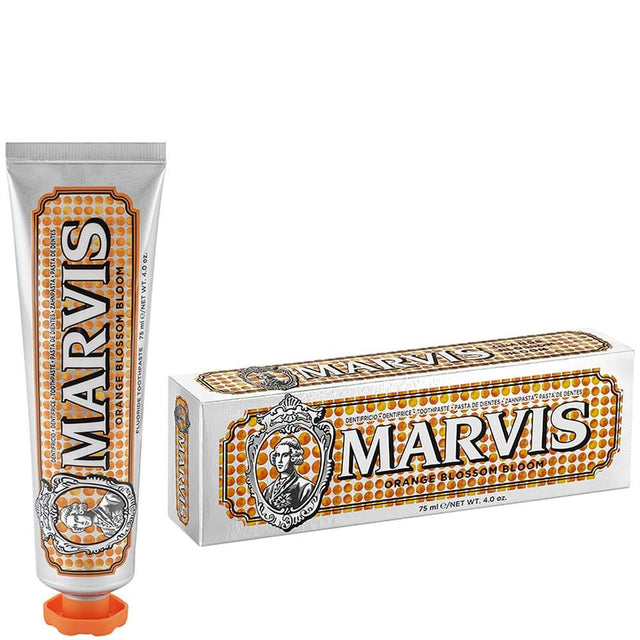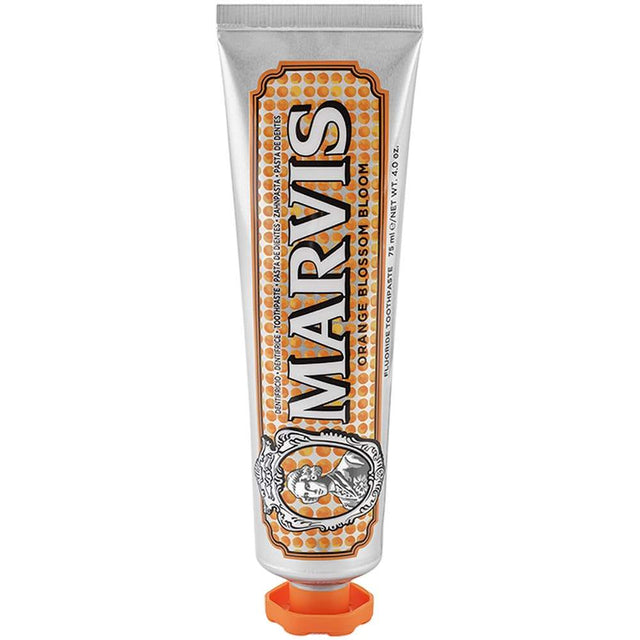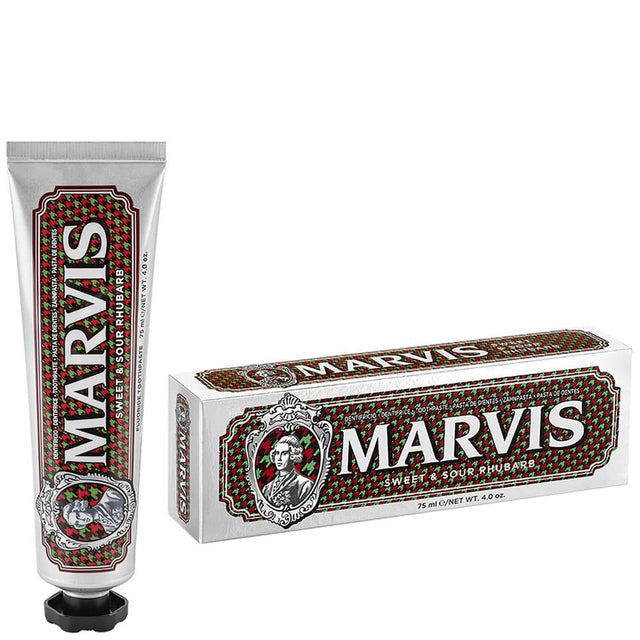 by Marvis
Marvis Special Blends Toothpaste 75ml
Marvis is Italy's most famous and arguably best toothpaste. Their classic collection is specially formulated in Italy to refresh, invigorate, and leave you with the cleanest feeling possible. It's both fresh and long lasting.

Product Details
Wide collection of flavours
75ml
Made in Italy
About the Brand
Created by Earl Franco Cella Di Rivara in Florence, Italy, in 1958, Marvis is Italy's most iconic toothpaste. Famous for its exotic flavours and mintier taste Marvis helps turn one of the days more mundane routines into something a little special. Still made Florence Dentifricio Marvis, as the Florentines call it, This cult grooming brand will definitely bring a better smile to your face.
Pickup currently unavailable