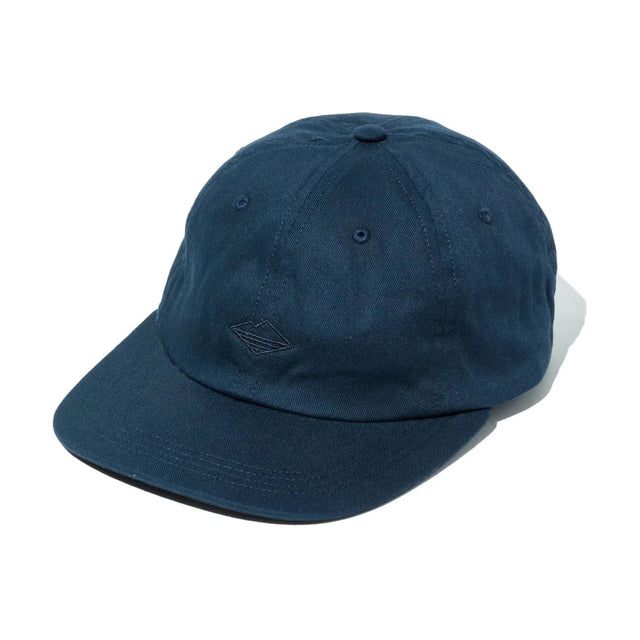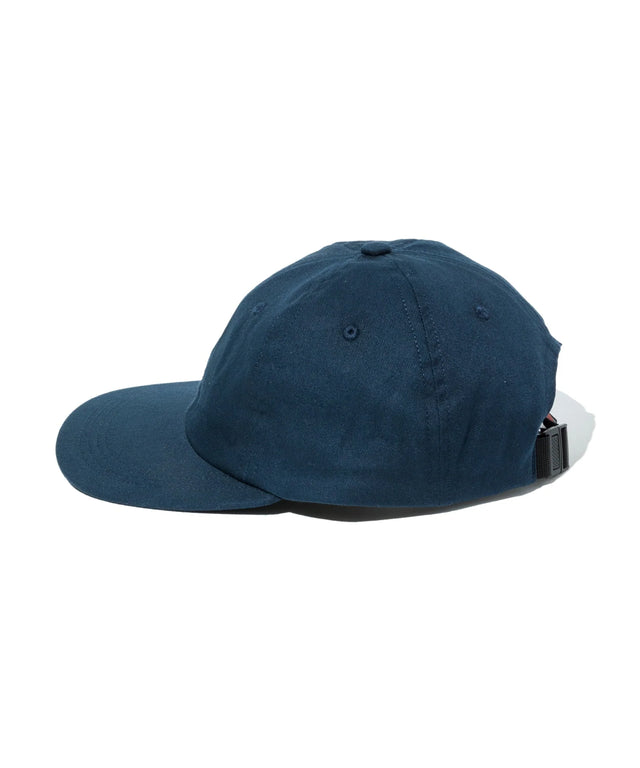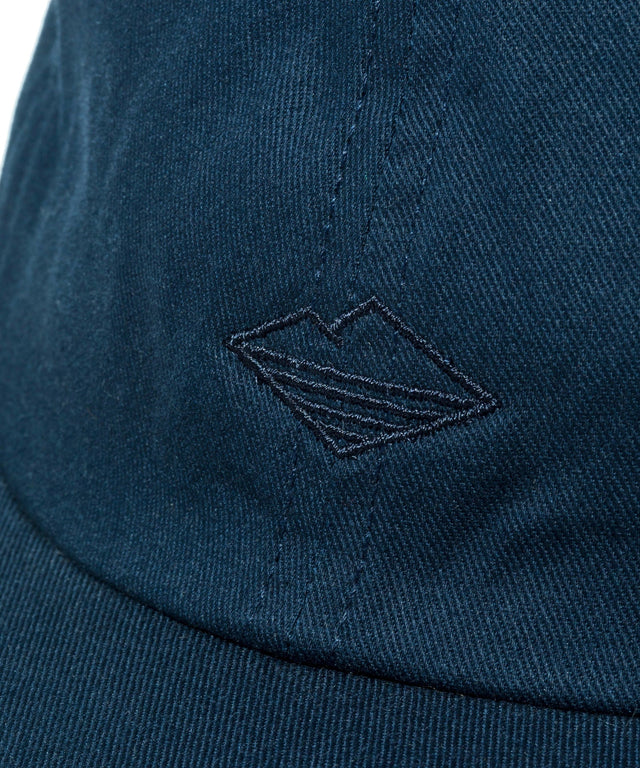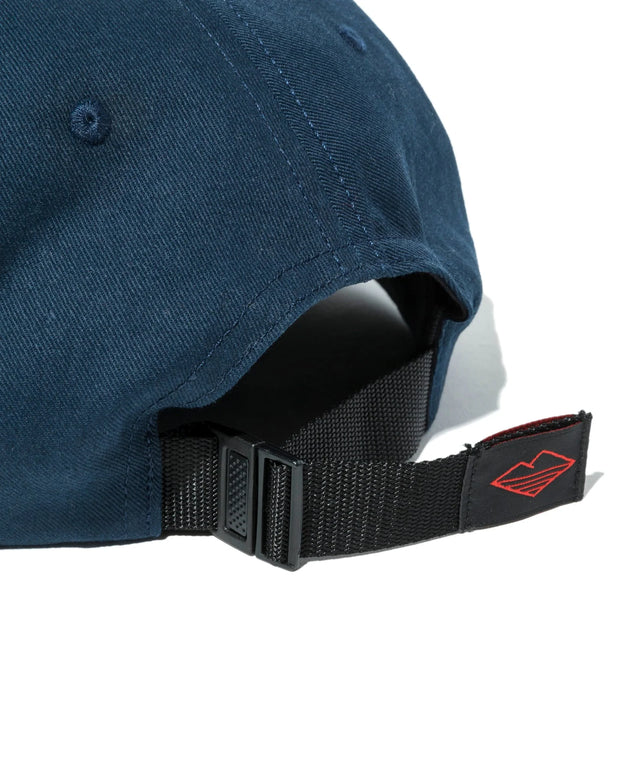 Great everyday cap that our customers keep coming back for. 

Product Details
100% Cotton Chino Twill

6 Panels
Nylon-webbing adjustable strap at back with logo label finish
embroidered Battenwear logo on front
Made in the USA
Sizing
mid profile, unstructured silhouette. One size fits most
About the Brand
Battenwear is for the adventurer who needs well-made gear that can handle the demands of the great outdoors while still being fashionable for everyday city wear.
Designer Shinya Hasegawa—who previously worked on the Woolrich Woolen Mills collection—is a lifelong vintage clothing hound. His inspiration for Battenwear comes from late 1960's through early 1980's surf and outdoor wear, an era of clothing he sees as embodying constant change, challenge, and forward-moving energy.
Using this vintage vibe as a jumping off point, Shinya designs Battenwear for the contemporary adventurer. An avid traveler himself, Shinya gravitates toward making clothing and accessories that are versatile, multi-functional, easily packable, and as comfortable as they are stylish. These are items that are intricately constructed to meet your needs, last long, and work hard, and they get better each time they are washed and worn.
Battenwear also grows out of Shinya's experience as a year-round surfer. Surfing and other outdoor pursuits—like hiking, climbing, and camping—breed people who are dedicated to their sport in a way that defines them in their day-to-day lives, no matter where they are or what they happen to be doing. Battenwear strives to facilitate that dedication by making great looking outdoor clothes that are, above all else, functional and comfortable.
Battenwear was founded in 2011 in New York City. In 2017 we opened a design studio in  Topanga Canyon, California. 
MADE IN NORTH AMERICA

All Battenwear items are crafted with pride in North America. They started out making the majority of our clothes within a 3-block radius of their office and showroom in NYC's garment district and still maintain strong factory ties in the neighborhood. 
When they founded the brand, they decided to make their items in North America for a number of important reasons, including the desire to support and be a member of the invaluable NYC garment industry and to ensure all their items would be manufactured under humane working conditions.
On a more nitpicky level, having all of their factories relatively nearby means that they can see through the production of each item. At Battenwear, they are connoisseurs of detail, so it is important to them that they shepherd their clothes all the way from buttons and bolts to finished garment. They want to make sure the item you buy is the item they designed, not just a piece of clothing or a simple accessory but rather gear built to serve you for years to come. 
Pickup currently unavailable